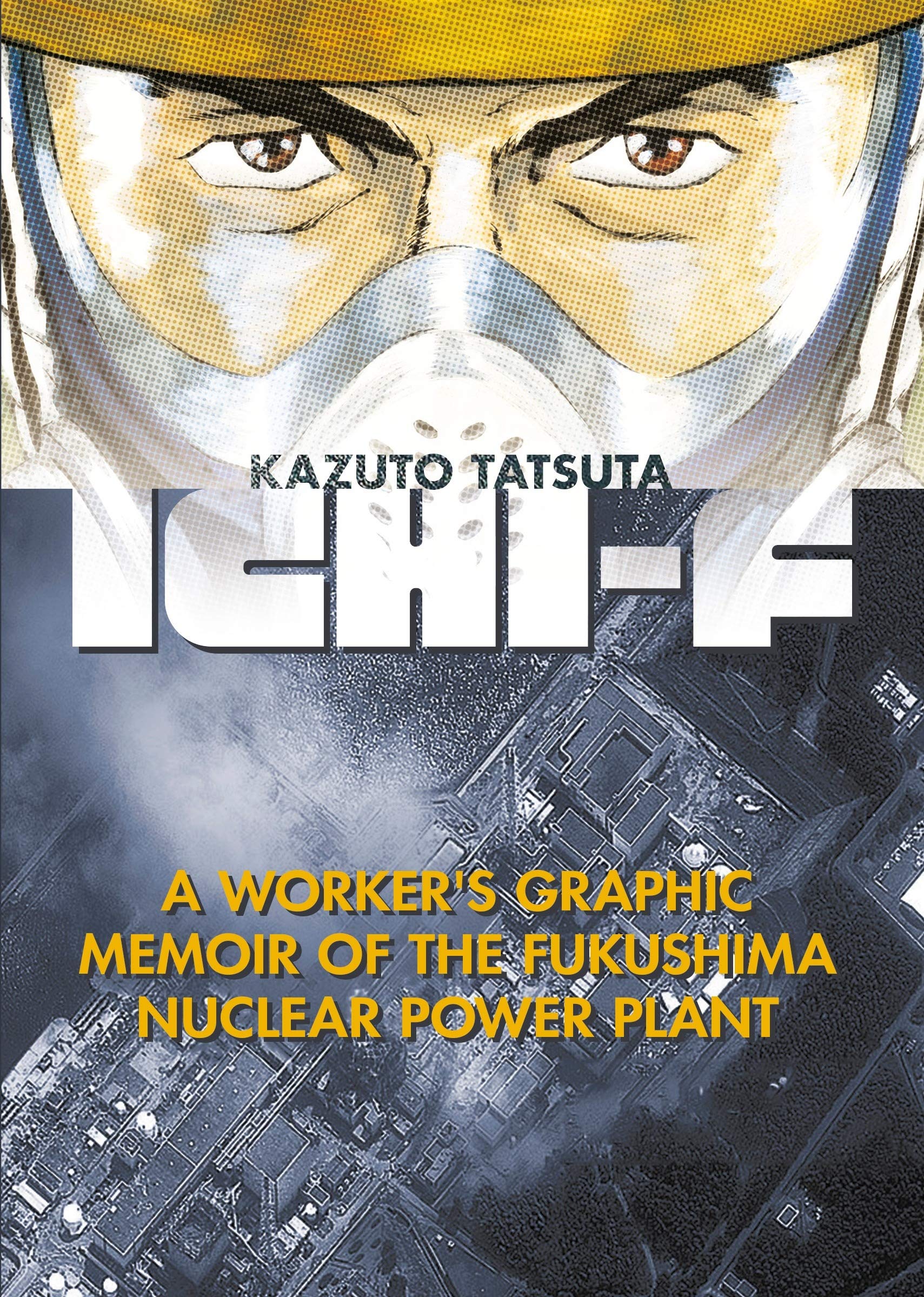 Synopsis
The Graphic Novel provides an overview the cleanup of the nuclear power plants after the Fukushima disaster. Focus is given to the mundane tasks that labour workers undergo, including the use of protective equipment and the monitoring of radiation dosages.
Why should I read this book?
The book is highly detailed and enraptures you in the story of this man who's meticulous in his description of what's going on during the cleanup of the power plant. Much of the classroom potential lies in the first 10 chapters. Possible tie-ins to lab safety and nuclear radiation penetration units.
Who is this book best for?
Primarily a high school audience, as the vocabulary is more advanced, and the topics tie more into secondary curriculum as you start discussing nuclear concepts.
Challenge Rating:
No Challenge
Heads up: Buying via our links may result in us getting a commission. Also, we take your privacy rights seriously. Head here to learn more.