One of the many benefits of graphic novels is connecting with students on a personal level. For many students this is being able to envision themselves doing some of the things that they can imagine!
Representing women and their amazing achievements in the past is something Graphic Novels are perfect for. Even more so when it allows some of the amazing women authors and illustrators to shine in their field. Below are just a few of these examples: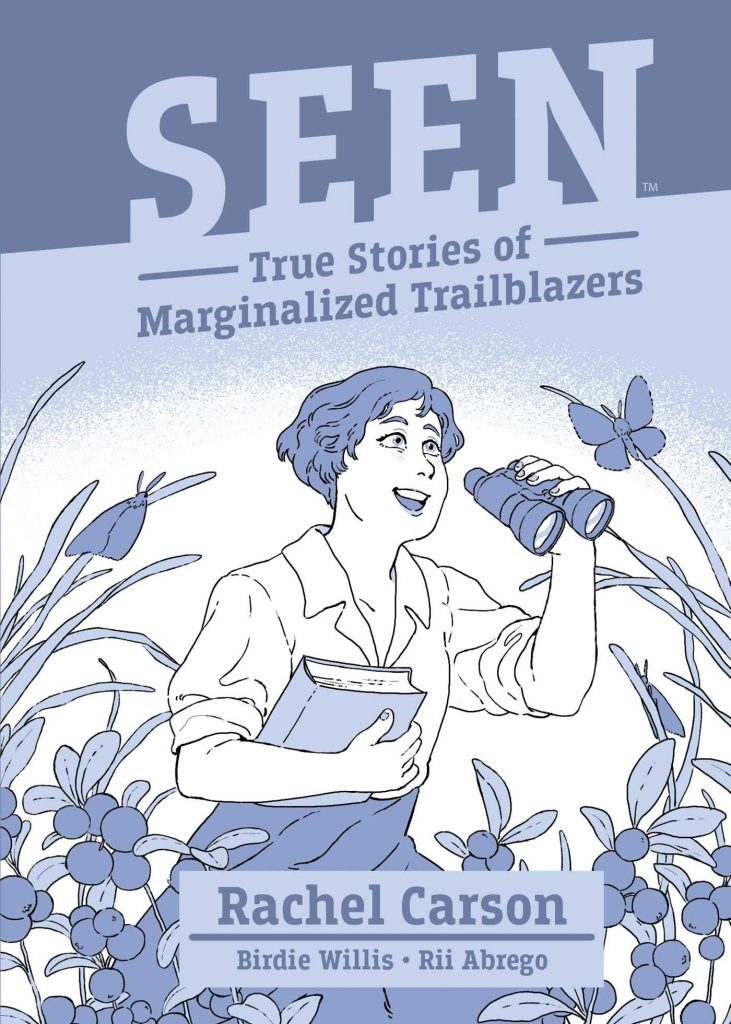 The story of Rachel Carson and her revolutionary work in Environmental Protection shows a raw and real picture of what it was like to be a women in science during the early 20th century.
This book is particularly good for students age 10-16, as the author includes discussion questions and activities catered to this age range.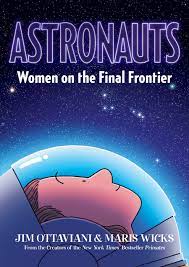 Mary Cleave was one of the first women astronauts in NASA. This talks novel talks about not only how competitive it is to be an astronaut, but how Mary paved the way for future women astronauts in a swath of different ways (how do women go to the bathroom in space?).
This book is also available in Spanish!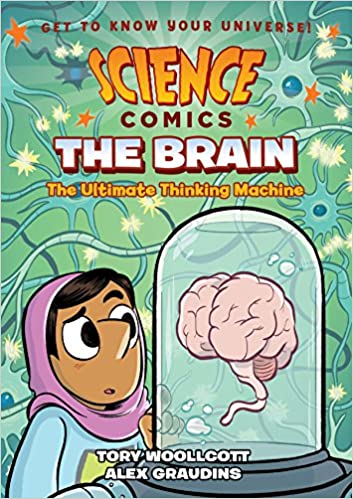 While cheesy and disjoint at time, some students may find the story of Nour and her brain amusing. In addition, some students may see themselves in Nour particularly as a women of colour.
This book is also available in Spanish!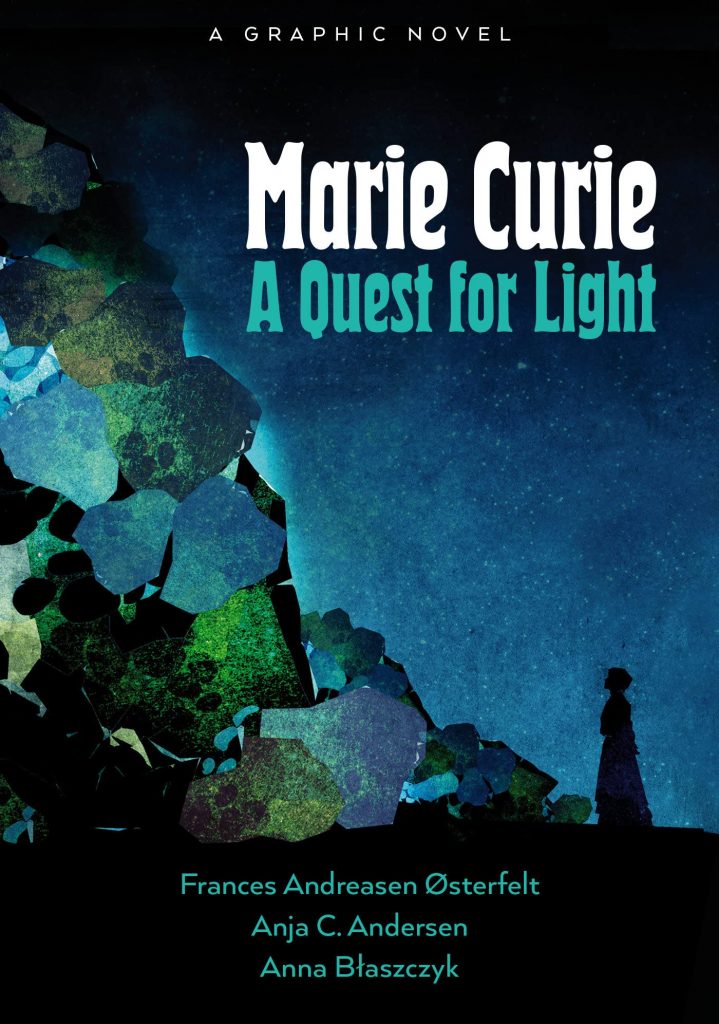 Marie Curie: A Quest for Light
Marie Curie is arguably one of the most prolific women scientists of our time. Even more inspiring is how Marie's story follows her time as a governess tutoring children, and her motivations to study science even in the face of adversity.
This book is originally published in Danish, but available in English (and soon French and Spanish).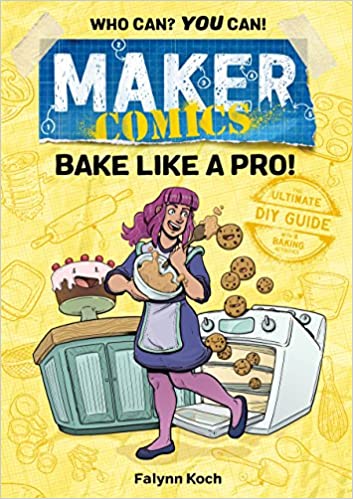 Hear me out on this one: the narrative is surprisingly good, and the topic is approachable for a wide age range and audience. Falynn Koch even fits in kitchen etiquette, lab safety principles, and other key aspects to make this a really enjoyable read.