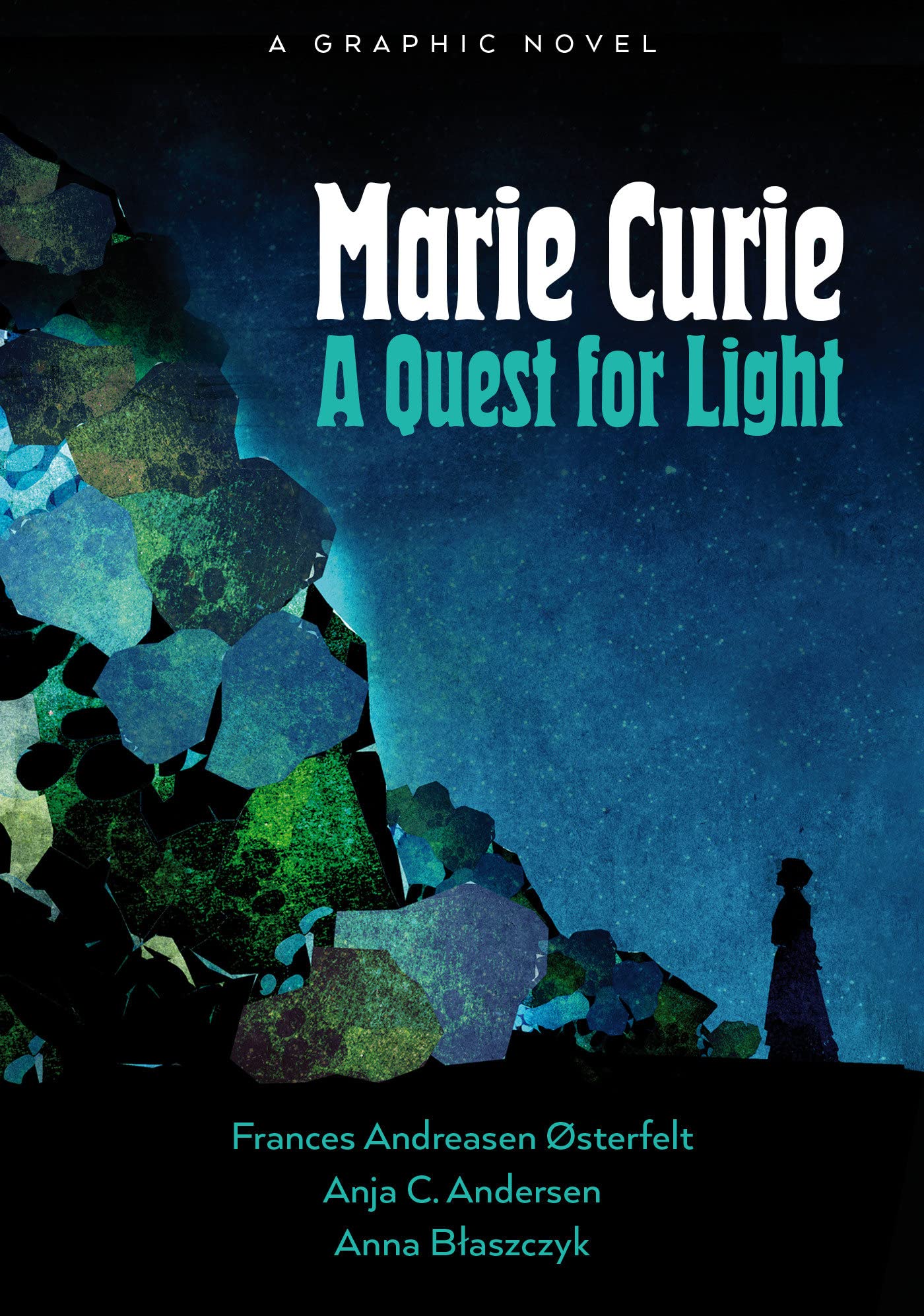 Synopsis
"A quest for light" follows the life of Marie Curie, born in Soviet-occupied Poland and eventually becoming one of the most prolific scientists of our time. The book is originally published in Danish, but is also available in English and soon to be French and Spanish.
Why should I read this book?
The graphic novel deviates from a traditional art format to bring gorgeous art closer to that seen in a picture book. The story is well told and vibrant of the struggles of a women ascending in science at the time, especially from an impoverished Eastern European country.
Who is this book best for?
The book is very accessible for young readers (elementary and middle) so doesn't go deep into any scientific concepts. Young women may be interested in this book as Marie Curie is one of the top female scientists to have ever lived.
Challenge Rating:
No Challenge
Heads up: Buying via our links may result in us getting a commission. Also, we take your privacy rights seriously. Head here to learn more.