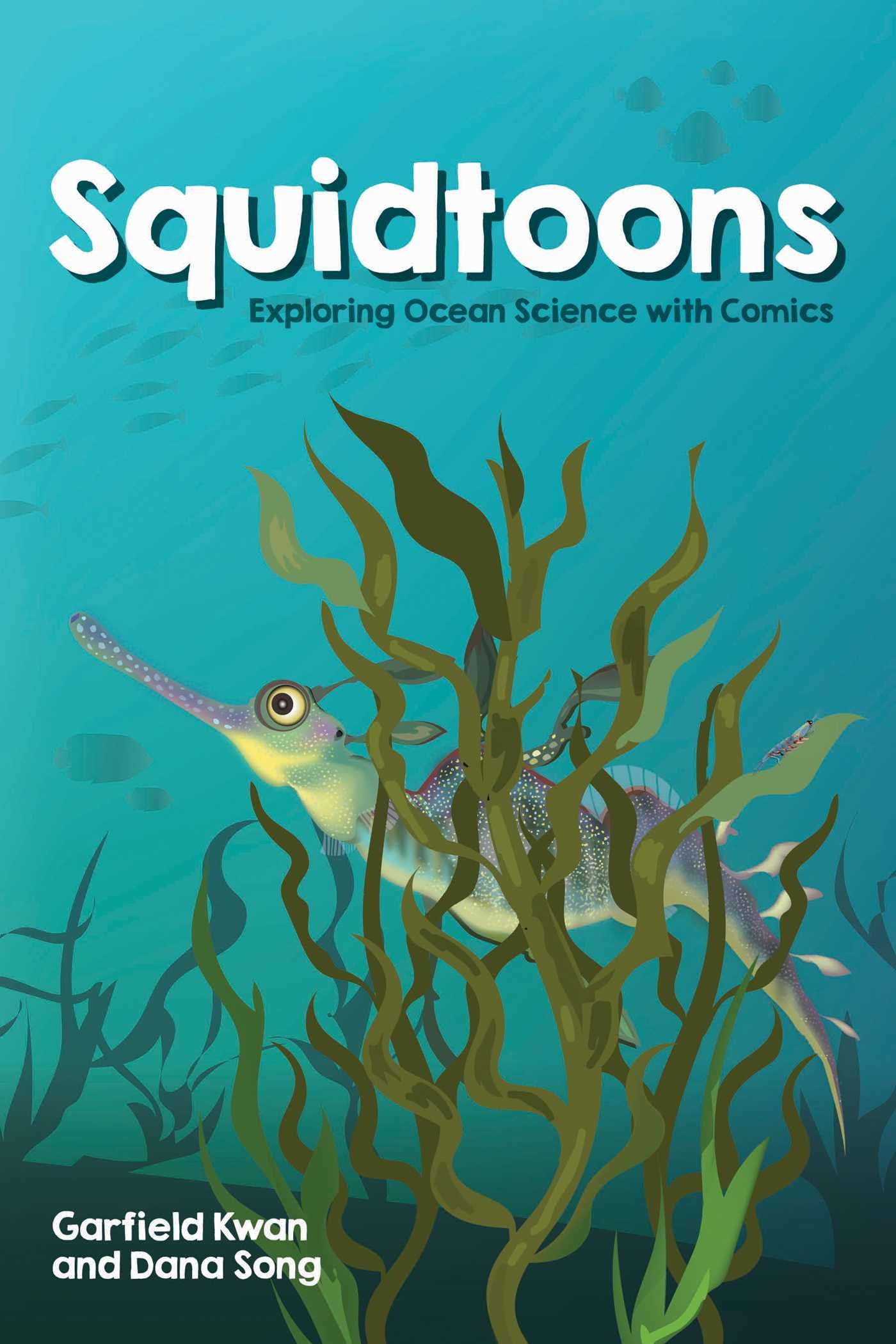 Synopsis
Squidtoons takes a whimsical and graphic-forward interpretation to target key misconceptions that young readers may have around specific marine life (e.g. sharks, whales, squid, etc.).
Why should I read this book?
This book covers various topics at a surprising depth (e.g. what are the distinguishing characteristics of a lobster?) that even older readers may not know. The tone may feel juvenile for some but the content is very rich especially in "myth-busting" or tackling common misconceptions.
Who is this book best for?
This book could be used to introduce various marine life to students to gauge excitement in an early education environment.
Challenge Rating:
No Challenge
Heads up: Buying via our links may result in us getting a commission. Also, we take your privacy rights seriously. Head here to learn more.