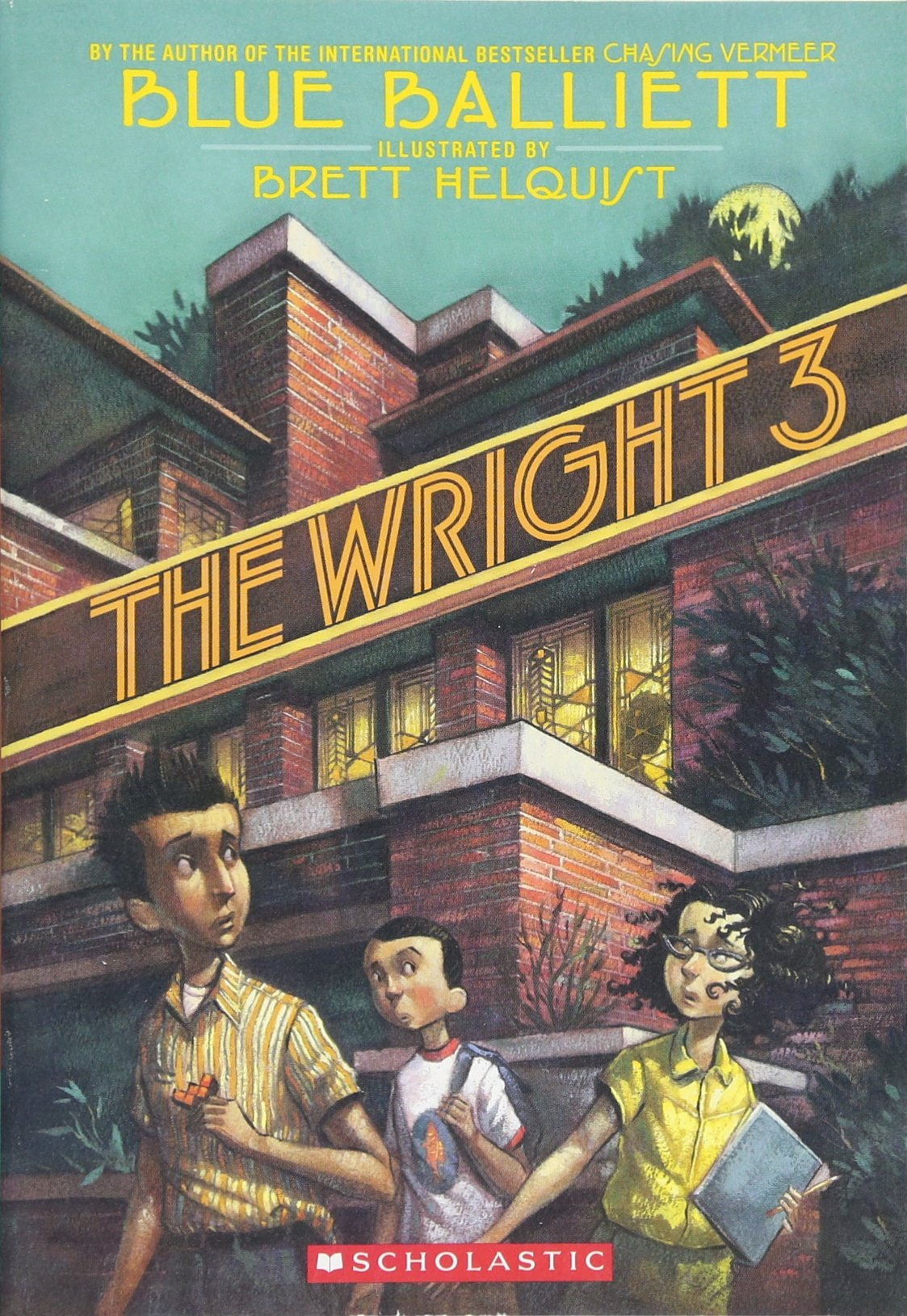 Synopsis
Calder has a mystery to solve. He also has a mission give to him by his teacher, to save the historical Frank Lloyd Wright Robie House from destruction. Fortunately he has his friend Petra and his friend Tommy to help. Unfortunately, Petra and Tommy don't seem to like each other and certainly don't seem to trust each other. Worse still, he shadowy figures that Calder has observed moving around the inside of the Robie House know he is watching and seem determined to stop him and his friends.
Why should I read this book?
It is a good story (though sometimes a little sparse on description, with interesting characters, a gripping plot, and tie ins to art and architectural history and geometry. It is also the story of some kids who, empowered by their teacher, are able to save an important landmark. Good themes in here and an interesting book.
Who is this book best for?
The book will appeal particularly to student readers who like realistic fiction and mysteries. With lead characters who are male and female, this book will also appeal to a wide range of students.
Challenge Rating:
No Challenge
Heads up: Buying via our links may result in us getting a commission. Also, we take your privacy rights seriously. Head here to learn more.